Dedicated to client satisfaction.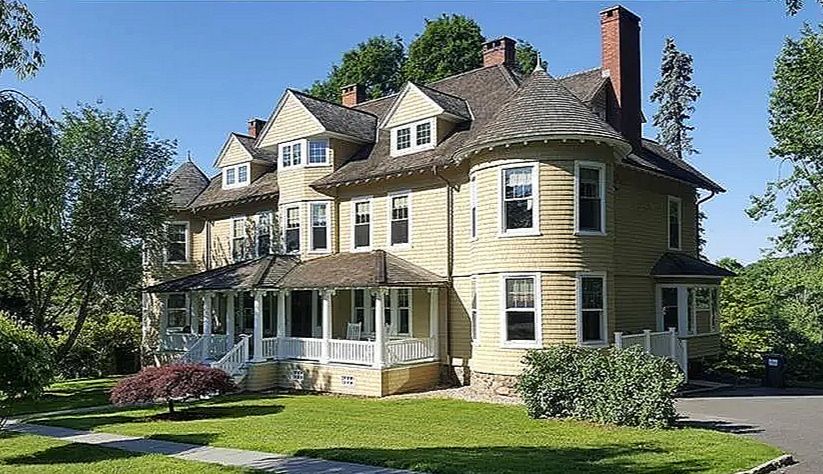 About Us
—
GB Law Group, LLC is a dynamic and innovative law firm dedicated to its clients and its community.  We offer litigation and transactional representation of individuals, businesses, government bodies, and non-profit organizations.  Our practice areas include Real Estate Law, Municipal Law, Corporate & Business Law, and Private Client Services, including the representation of athletes, coaches, executives, and small business owners.  
Our practice is built on a platform of client accommodation, and in that regard, we are recognized as pioneers in our field.
We offer consultations and meetings via videoconferencing and have long been amenable to scheduling in-person meetings outside of traditional business hours and at locations that are convenient for the client.
Call us today and let us know how we can help.
Our mission is to provide client-oriented, efficient, effective and results-driven legal services at affordable prices. Responsive &
Reliable Service Knowledgeable Attorneys & Staff Transparent & Competitive Rates
What Our Clients Have to Say
—
 
"Incredible attention to detail. Highly knowledgeable attorneys, best representation ever. Excellent law firm, very caring and professional staff. I would recommend them to anyone in search of an attorney."

- Bernard M.
"Their attorneys were on top of every detail and helped us close on our home quickly and effortlessly.  Thanks for making an otherwise stressful process absolutely painless!  Would certainly recommend!"

- Laurie B.
"Top notch in every way.  Responsive, accessible, patient, professional... GB Law Group helped make the move into our forever home as easy as possible for our family.  Thank you!"

- Steven K.