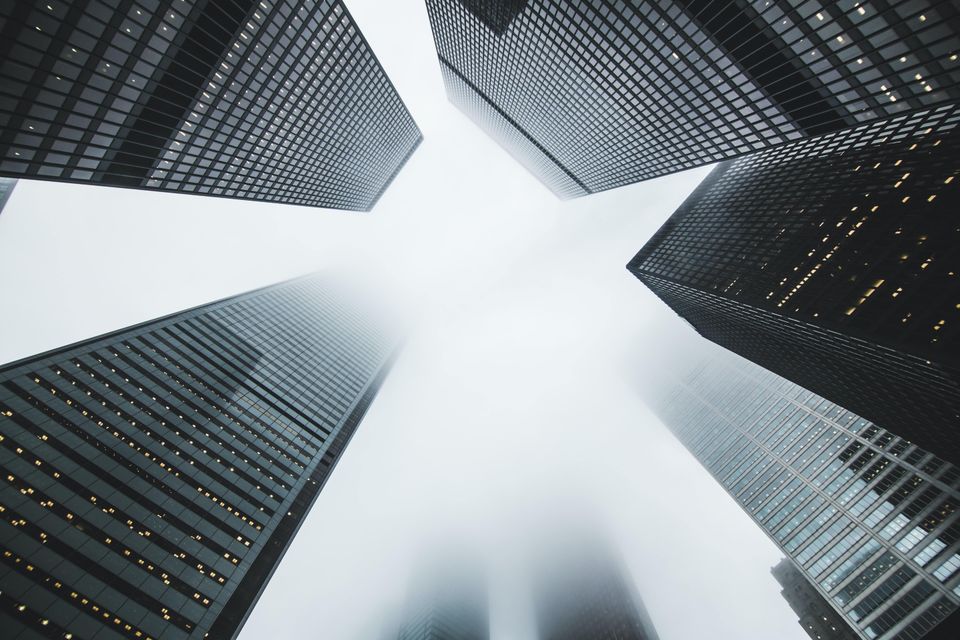 Commercial Real Estate
     GB Law Group provides a full range of services in connection with Commercial Real Estate law, including negotiating, structuring, developing, and closing sophisticated and complex commercial transactions.  We have developed a local and regional reputation for providing quality legal counsel in connection with virtually all facets of real estate and development matters.  We have represented hundreds of clients in commercial conveyancing, leasing, building, securitization,

development, financing, and syndication.  Our services include work relating to lease agreements, financing and loan documents, restructurings and workouts, condemnation proceedings, eminent domain matters, valuation and taxation issues, acquisition and disposition negotiations, real estate development advice, and real estate portfolio management and oversight.
     Among our many commercial real estate clients we count prominent local and regional developers, homebuilders, lenders, municipalities, individual investors, and
institutional clients, including companies, partnerships, joint ventures, and real estate syndicates

.  The reputation of our Commercial Real Estate practice group is rooted in a profound understanding of the real estate business.  Our attorneys have a broad background in the real estate industry and

they have the knowledge and experience required to help clients navigate the complex and ever-changing landscape of laws, rules and regulations which impact everyday commercial real estate transactions.