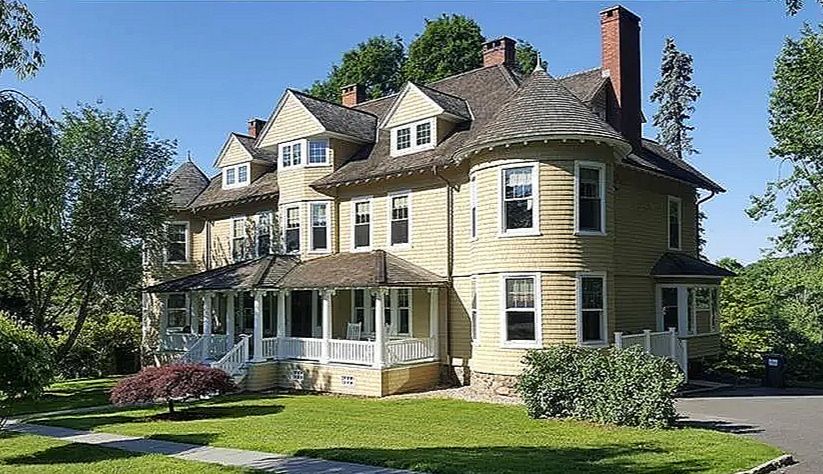 Residential Real Estate
 
     GB Law Group offers representation in all phases of residential real estate transactions.  Our attorneys have advised clients in connection with several thousand residential closings, often participating in the process from pre-contract negotiation of terms through and including conducting the final closing.
     When we represent individual clients purchasing or selling a residential property, we understand that although the transaction itself may be less complex in the strict legal sense, the closing is nevertheless every bit as important to them as the largest commercial deal is to the companies that we represent.  It is this appreciation that allows us to place our role as counselor in proper context.  We never view any closing through a disinterested lens of routine lawyering — the purchase or sale of a home is too important to you to be treated as just "another deal."  Each engagement is predicated on the core belief that whether you are forging a relationship with the home of your dreams or moving out of the only home that you have ever known, you require and deserve no less than our most genuine attention and complete consideration.  This is our pledge to you. 
     On the institutional side, GB Law Group has acted as settlement agent and lender's counsel for hundreds of mortgage lenders and financial institutions across the country.  We are well versed in all forms of traditional and alternative real estate financing, including conventional mortgage financing, private equity and "hard money" lending, construction loans, interim financing, consolidation loans, modifications, second mortgage/home equity lines of credit loans, reverse mortgages, and governmental programs such as FHA and CHFA loans.  We advise on 1031 tax deferred exchanges and other similar tax driven real estate transactions.
     Our real estate practice is built on a platform of client accommodation, and in that regard, we are recognized as pioneers in our field. We offer consultations and document review meetings via videoconferencing and have long been amenable to scheduling in person meetings or closings outside of traditional business hours and at locations that are convenient for the client.
Headquartered in Hartford County, Connecticut, we maintain satellite locations and conference room space for appointments throughout Fairfield County, Litchfield County, Hartford County, and New York City.
 In short, our system streamlines the loan processing phase and expedites the closing, making the entire transaction quicker, more efficient, and less costly for lenders and borrowers alike.