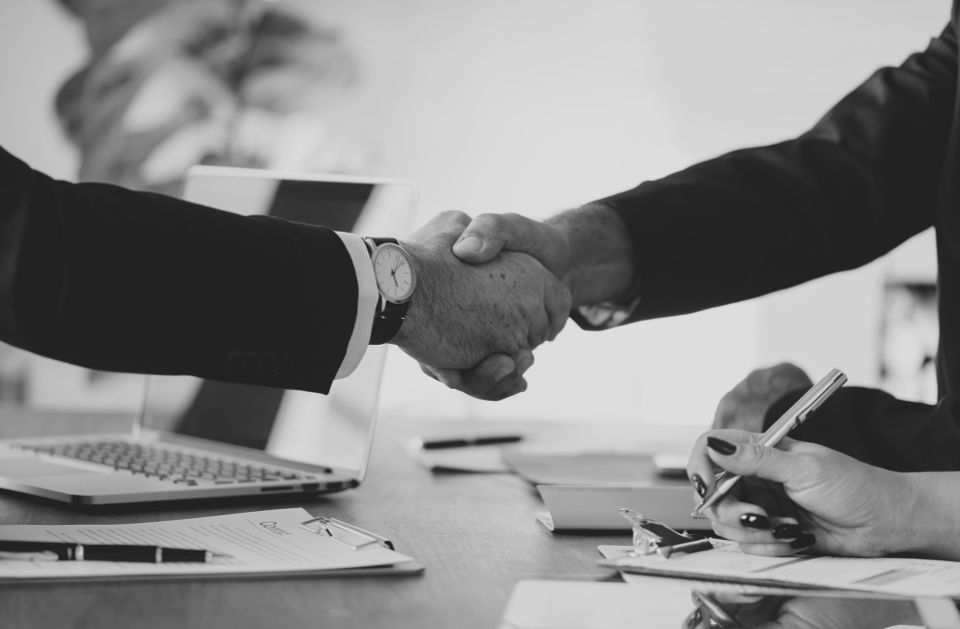 Corporate & Business
   
     GB Law Group's Corporate & Business practice offers a broad range of legal services for businesses, professional associations, and non-profit organizations of various sizes, including publicly-traded and closely-held corporations, general and limited partnerships, and limited liability companies.
     We understand that in today's demanding business world, our clients need the freedom to capitalize quickly on opportunities while simultaneously managing risk.  Against that backdrop, we provide sophisticated legal counsel backed by a dynamic and innovative approach to legal problem solving.  Our lawyers are progressive yet practical, tenacious yet cooperative.  We are business minded, having sharpened our skills through years of experience crafting pragmatic solutions for today's complex business problems.
     We advise on matters such as entity formation and operation, partnership and operating agreements, corporate governance, employment matters, and commercial transactions of all types, including contract negotiation, joint venture agreements, sales and distribution agreements, consulting agreements, employment agreements, confidentiality agreements, secured and unsecured financing agreements, mergers, acquisitions, asset transfers, and the negotiation and preparation of all related documents. We are retained to provide these services to organizations engaged in manufacturing, retail, real estate, insurance, computer software, communications, construction, health care, accounting, and various other professional and general services. Moreover, the
representation that we provide in transactional and regulatory matters occurs at all levels — local, regional, national and international.
 
     We know that our clients face challenges that are multifaceted and complicated and that they rely on us to identify problems, develop strategies, and implement solutions.  Our dedication to our clients and their businesses is reflected in the care that we take in customizing advice within a particular legal framework.  Each client is unique, and our counsel is anything but cookie-cutter.